Welcome to Obstansersee Hut
General Info
The Obstansersee hut is situated directly on the northern banks of Obstanser lake. If you're not starting out your Karnischen Höhenweg journey from Leckfeldalm, you can also reach Obstansersee from Kartitsch.

Lose yourself here in the breathtaking views to some of Austria's highest peaks, including Grossglockner and the Sextner Dolomites (30 min walk).
KHW 403
The hut itself is a perfect start point for several more difficult tours, including "Pfannspitze" at 2.678 m ( 1 hour walk). The high altitude landscape encompassing the lake and beautiful mountains also makes for a memorable getaway for families with kids. The area is also popular in winter for ski touring.
Next Stage
The next stop on the KHW journey is the "Filmoor-Standschützenhütte". This hut is located 6 kilometers from Obstanserseehütte. Allow around 3 hours hiking time.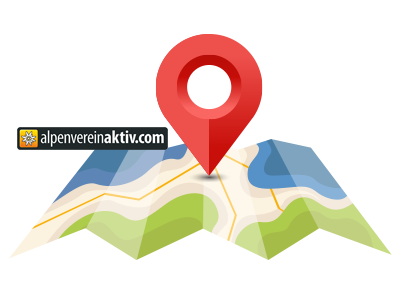 Tel.:
+43 664 161 87 23
+43 4848 5422
Address St. Oswald 3a, 9941 Kartitsch

Opening Times: from 18 June to 30 September 2023

Further Info:
KHW Arrival Information
From Bergsteigerdorf Kartitsch
- 3 hours and 1.035 alt. through "Winkeltal"
- 4.5 hours through "Schustertal"
- 4 hours through "Erschbaumertal"
Great for families

Mobile reception

Shuttleservice to the Winklertal (+43 664 1618723)

Enviromental seal of approval

Englisch speaking hiking guides & guided tours
in the region:

Contact:
Todd Lederer
Phone:
+43 660 359 66 55
E-Mail:
gita_lederer@hotmail.com