Welcome to Dolzina Alm
General Information
Situated on the border to Italy Dolinza Alm is nestled between the mountains Oisternig (2.052 m) and Starhand (1.965 m). This hut is easily reachable by mountain-bike or car from the town Vorderberg.
KHW 403
Dolinzaalm is situated in the Alpine pastures at the base of the Oisternig mountain and is the perfect area for family outings and hikes. Divided by the Italian border this area boasts a particular Austro-Italian flair. The KHW in direction to Thörl-Maglern crosses the border multiple times on the way to Feistritzer Alm.
Next Stage
The hike from Dolinza Alm to Feistritzer Alm stretches over 3.3 km and takes around 1.5 hrs.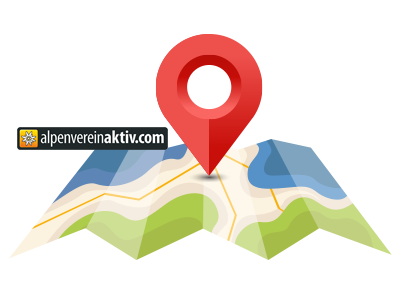 Contact: Christoph Grafenauer
Tel.: +43 650 2812183
Address:
Vorderberg
9614 Vorderberg
Opening Times:
Further Information:
KHW Arrival Information
From Vorderberg - approx. 9 km
Important note:
We are private landlords with a minimum stay of 1 week.
Englisch speaking hiking guides & guided tours
in the region:

Contact:
Todd Lederer
Phone:
+43 660 359 66 55
E-Mail:
gita_lederer@hotmail.com