Welcome to Feistritzer Alm
General Information
One of the last alpine pastures along the KHW is Feistritzer Alm on the Eastern base of Oisternig. Rustic huts among the picturesque landscape are popular resting points for hikers as well as mountain bikers.

The little chapel "Maria Schnee" is well known for the 360 ° degree views including the Julian Alps as well as the mountain peak of Drobratsch.

On the first Sunday of every August the traditional "Kirchtag" (fest with music and culinary highlights) is celebrated on Feistritzer Alm.

The area around Feistritzer Alm is popular with WWII history buffs as multiple bunkers and underground barracks can be found nearby. Fortifications built in the late 1930's as part of Mussolini's strategy, but never been used in any military operations, can be viewed a short distance from the hut.
KHW 403
The Feistritzer Alm is one of the last stops on the Carnic High Trail. From here, the route continues via the Achomitzer Alm, the Göriacher Alm and the subsequent forest road to Maglern, your destination at the end of the Carnic High Trail.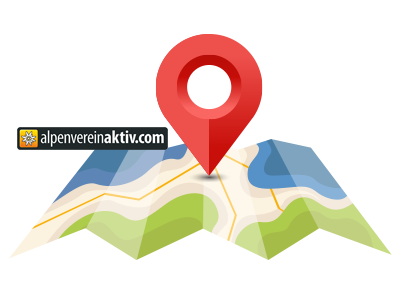 Contact: .

Tel.: .

Address: Feistritz an der Gail, 9613 Feistritz
Opening Times: May to September
Englisch speaking hiking guides & guided tours
in the region:

Contact:
Todd Lederer
Phone:
+43 660 359 66 55
E-Mail:
gita_lederer@hotmail.com