Welcome to Thörl-Maglern
General Information
Thörl-Maglern is the final destination along the KHW.

With only 700 inhabitants Thörl-Maglern is one of the smaller towns in this area close to Villach. Thörl-Maglern is situated in the valley Kanaltal at a sea level of 634 m near the Italian border.
KHW 403
Thörl-Maglern is situated in the triangle of Friuli (Italy), Slovenia and Carinthia (Austria). Relatively recently separated by strict border controls this picturesque area now offers exciting cross-border hikes connecting all three regions.
Popular attractions close by are the castle in Arnoldstein with its guided tours and events, the "Schrotturm" with its interesting history about milling and the "Bunkermuseum" displaying bunkers, road blocks and border control from times of the cold war.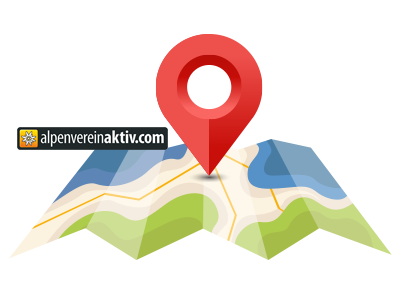 Mayor: Erich Kessler

Tel.: +43 (0) 4255/22 60-10
Address: Gemeindeplatz 4, 9601 Arnoldstein

Englisch speaking hiking guides & guided tours
in the region:

Contact:
Todd Lederer
Phone:
+43 660 359 66 55
E-Mail:
gita_lederer@hotmail.com