Welcome to Leckfeld Alm
General Infos

Settled on alpine pastures between "Sillianer Sattel" (2.122m) and the craggy "Mürbenknoten" (2.339m) you will find the relaxed atmosphere of Leckfeldalm.

During the summer season this hut is also reachable by car and is a paradise for families with children. There is also plenty of space for the kids to get adventurous and play.
KHW 403
Leckfeldalm is a popular start point for hikers setting out on the Karnischen Höhenweg. The paths to Sillianer Sattel and the Sillianer Hut are perfect for families with kids and more relaxed hikers alike. The route to the "Heimkehrerkreuz", which is 2.373m in altitude, is also for everybody and can be reached in around 1.5 to 2 hours. If driving to Leckfeldalm it is no problem to leave your car at the hut during your hike.
Next Stage
The next hut along Karnischen Höhenweg is the Sillianer Hut and is only 3 km away from Leckfeldalm. Account for around 2 hours hiking time when planning your trip.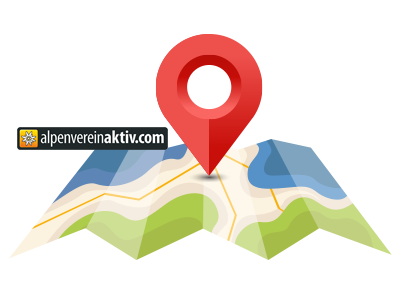 Tel.: +43 664 34 12 813
Address Tessenberg 85, 9920 Heinfels

Opening Times:
Summer Season: End of May to middle of October
Winter Season: During the Christmas and school holidays

Note:
KHW Arrival Information

f
rom Sillian (1.103 m) - ca. 2 hours
from Arnbach (1.097 m) - ca. 2 hours
from Asthof (1.097 m) - ca. 2 hours
Great for families

Luggage transport service

Dogs allowed

Disabled access

Mobile reception

Playground
Englisch speaking hiking guides & guided tours
in the region:

Contact:
Todd Lederer
Phone:
+43 660 359 66 55
E-Mail:
gita_lederer@hotmail.com