Welcome to Rattendorfer Alm
General Information

Rattendorfer Alm looks back to a long and important history. During WWI, for example, it played a major role as a supply centre.

Nowadays Rattendorfer Alm is well known for its picturesque location and a popular destination for hikers of all ages. It offers a nearby cheese hiking circuit, mountain bike tracks and climbing routes on the surrounding mountain peaks.

Rattendorfer Alm is also a member of the organisation "Gailtaler Almkäse e.U.". Over 100 cows spend their summer vacation on the surrounding alpine pastures, indulging in the nutrient rich alpine grass and producing high-quality milk. This milk is then used to make premium cheese and other milk products. Come and try for yourself!
KHW 403
Perfect for families with children, kids can freely roam and interact with the animals around the hut. Mountain bikers will appreciate this hut for a stopping point before they use the cheese hiking circuit as a connection route to cycle across the border to Italy.
Next Stage
From Rattendorfer Alm hike 16.5 km to reach Nassfeld and allow good 6 hrs to reach your next destination.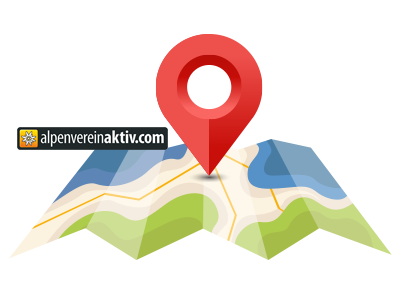 Contact: Georg Ertl
Tel.: +43 650 551 40 80
Address: Würmlach 59, 9640 Kötschach-Mauthen
Opening Times: From June to the end of September
Further Informaton:
KHW Arrival Information
NEW:
Almshuttle
(attention only Tue-Thu) T +43 664 88611 685
From Rattendorf 10 km (car/mountain bike)
On foot - 4 hrs - 900 metres altitude
• Suitable for families
• Mobile reception
Englisch speaking hiking guides & guided tours
in the region:

Contact:
Todd Lederer
Phone:
+43 660 359 66 55
E-Mail:
gita_lederer@hotmail.com