Welcome to Unteren Valentinalm
General Information
Nestled amongst the imposing limestone rock face of the Kellerwand, Gams and Mooskofel mountains, lies the Untere Valentinalm (1.205 m). Easily accessible from the main road between Kötschach-Mauthen and the Italian border (Plöckenpass) it is the perfect resting place and/or starting point for hikes or climbing tours along the most picturesque landscape along the KHW. Certainly worthwhile to consider for climbers is the Eiskar – Austria's southernmost glacier, or the hike to Mauthner Alm, well known for its diversity of flowers and other mountain plants.
KHW 403
Untere Valentinalm is the halfway mark along the KWH. Many hikers decide to exit the KHW here and hike via the 'Römerweg' (old Roman trading route) or Mauthner Alm down into the Bergsteigerdorf Mauthen. While the first part of the KHW between Sillian and Untere Valentinalm is the high-alpine section, you will notice the change in scenery from here to Thörl-Maglern, which is dominated by alpine meadows.
Next Stage
Continue on from Untere Valentinalm via the Theresienweg to Plöckenhaus and further on to the 'Zollnersee hut'.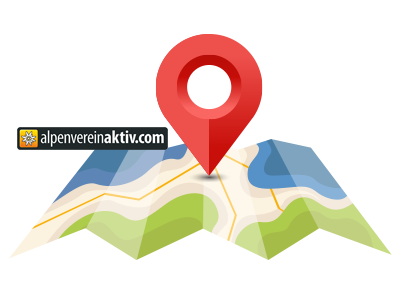 Contact: Andreas Pernull

Tel.: +43 660 6799784

Address: Am Plöcken 6, AT-9640 Kötschach-Mauthen
Opening Times: daily from 8.00 to 20.00
Further Information:
KHW Arrival Information
From Bergsteigerdorf Mauthen
- via the main road Plöckenstraße, turn off just after the war memorial/cemetery
- via Römerweg (old Roman trading route) to war memorial/cemetery
- via Mauthner Alm and the Hinterjoch
Booking:
www.alpsonline.org
Englisch speaking hiking guides & guided tours
in the region:

Contact:
Todd Lederer
Phone:
+43 660 359 66 55
E-Mail:
gita_lederer@hotmail.com