Welcome to Wolayersee-Hütte
General Information
In the heart of the Carnic Alps, enclosed by imposing peaks and named after the adjoining lake, you will find the Wolayersee Hut (1.960 m). This hut is not only an important base along the KHW, but also a very popular destination for day tours from the valley. Otherwise known as 'The Pearl of the Carnic Alps' the lake Wolayersee is right at the front door.

Scenically, geologically and from a climbers point of view, this area is possibly one of the most beautiful and interesting spots in the Alps.
KHW 403
Climbers start from the Wolayersee hut via the 26-er to the 'Hohe Warte' (2.780 m), the highest peak in the Carnic Alps. Non-climbers wanting to conquer a peak before descending to the 'Untere Valentinalm' can hike on top of 'Rauchkofel' (2.138 m) for spectacular views.
Next Stage
Hike from Wolayersee via the Valentintörl to the Untere Valentinalm (approx. 6 km). At a good pace this stage is doable in 2.5 hrs.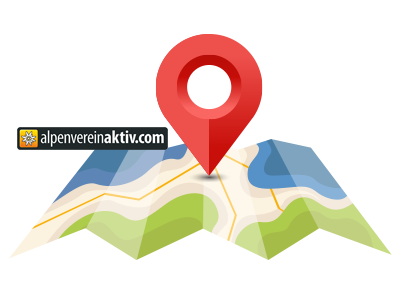 Tel.: 0720 34 61 41 (nur im Sommer)
Address: p/A Xaveriberg 6, 9654 St. Lorenzen im Lesachtal
Opening Times:
From June 10 to October 01, 2023
07.00 to 22.00

Further Information:
KHW Arrival Information
NEW:
Almshuttle
(attention only Mon-Fri) T. +43 664 88611 685
From Birnbaum via the Wolayer valley
From 'Untere Valentinalm' - 3:30 hrs hike
From Bergsteigerdorf Mauthen - 7 hrs hike
From Hochweißsteinhaus - 6 hrs hike
From Zollnersee-Hütte 9 hrs hike
Environmental seal of approval

Mobile phone reception

E-Bike charging station
Englisch speaking hiking guides & guided tours
in the region:

Contact:
Todd Lederer
Phone:
+43 660 359 66 55
E-Mail:
gita_lederer@hotmail.com